Buy a bar, support sustainability
WHEN YOU PURCHASE A BAR OF OUR PALM-OIL FREE SOAP, YOU HELP TO PRESERVE RAINFORESTS AND THE THEIR INHABITANTS. AND OUR TREE-FREE PAPERS LEAVE VIRGIN FORESTS UNTOUCHED.
we use natural and organic botanical oils
Mother Nature provides some of the best ingredients, providing aromatherapy and therapeutic effects.
Why Use Squalane in Skincare Products? Of all the latest buzzy ingredients used in skincare products today, squalane has received a lot of attention. Squalane
Read More »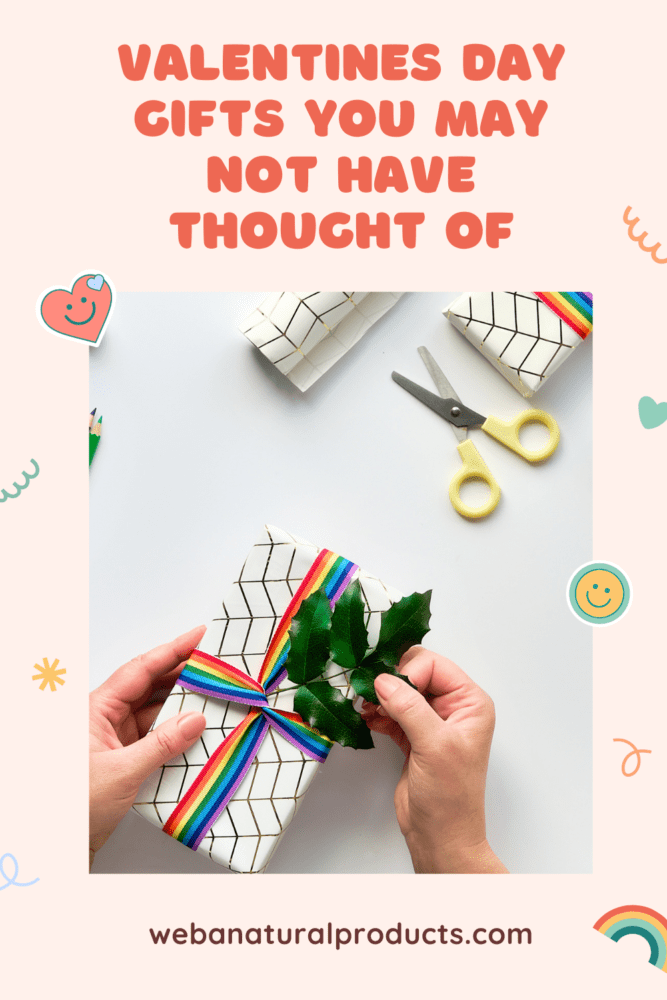 Ah, Valentines Day. Also known as the Feast of Saint Valentine, it originated back in AD 496 to honor Saint Valentine of Rome. Today, it's
Read More »
Online shopping has hit an all-time high this year for a number of reasons. Of course, we at WEBA enjoy letting our fingers do the
Read More »