Buy a bar, support sustainability
WHEN YOU PURCHASE A BAR OF OUR PALM-OIL FREE SOAP, YOU HELP TO PRESERVE RAINFORESTS AND THE THEIR INHABITANTS. AND OUR TREE-FREE PAPERS LEAVE VIRGIN FORESTS UNTOUCHED.
we use natural and organic botanical oils
Mother Nature provides some of the best ingredients, providing aromatherapy and therapeutic effects.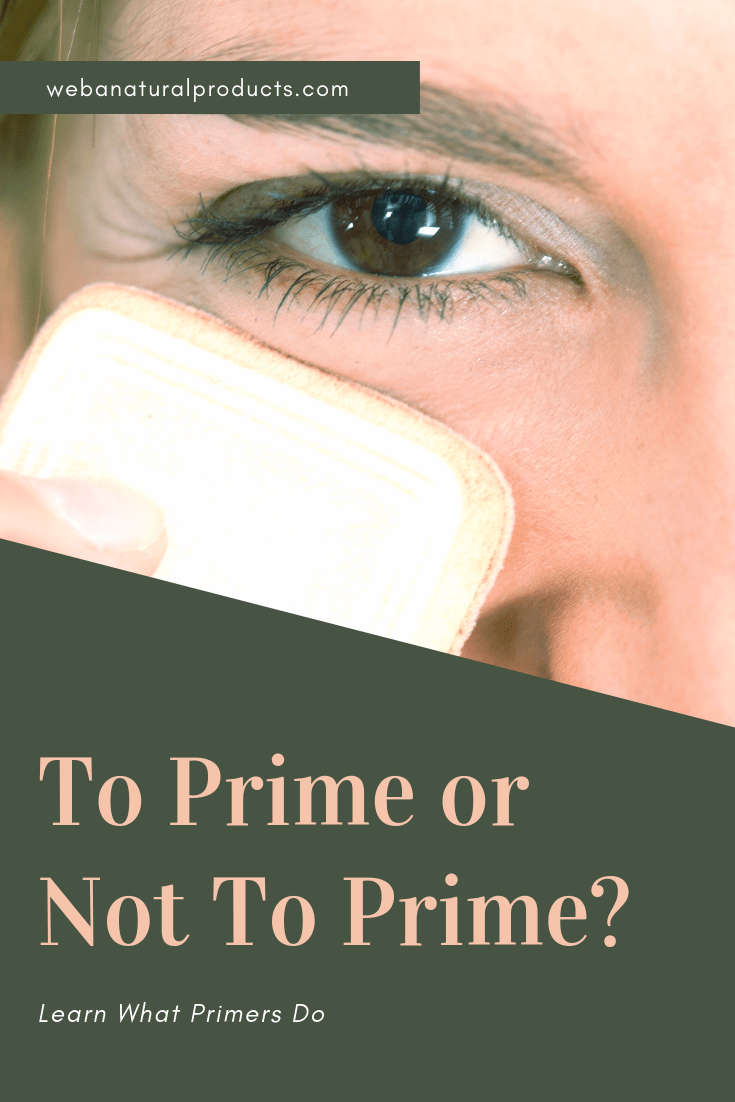 What is a primer? A primer is a cream or lotion that is applied under makeup to help prepare it for makeup and/or to smooth
Read More »
In honor of National Self-Care Awareness Month, we've come up with a few September self-care tips to make your month just a little less stressful.
Read More »
Have you head the term "clean beauty?" Most product-savvy consumers have. It's the latest catchword in the personal care arsenal, alongside words like "natural" "organic"
Read More »